DOING THINGS TOGETHER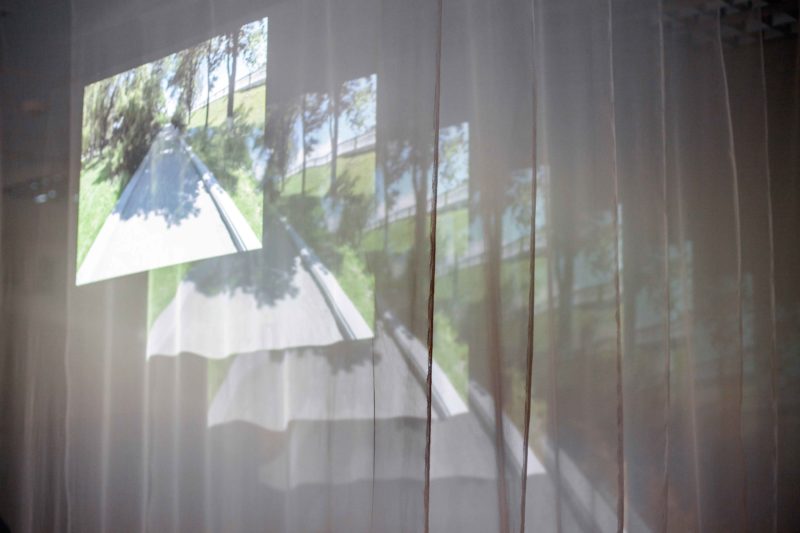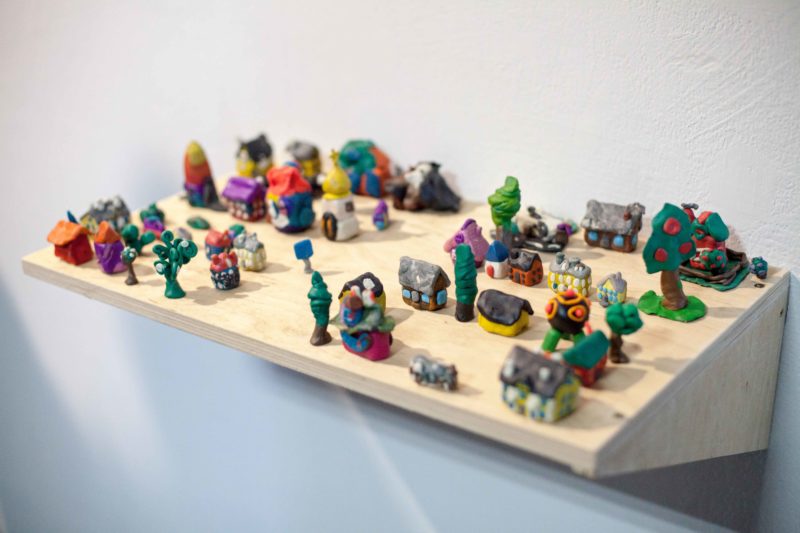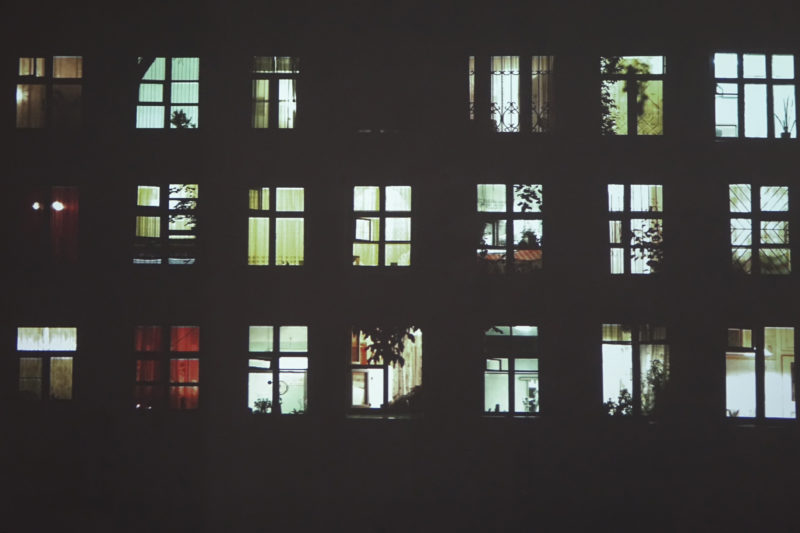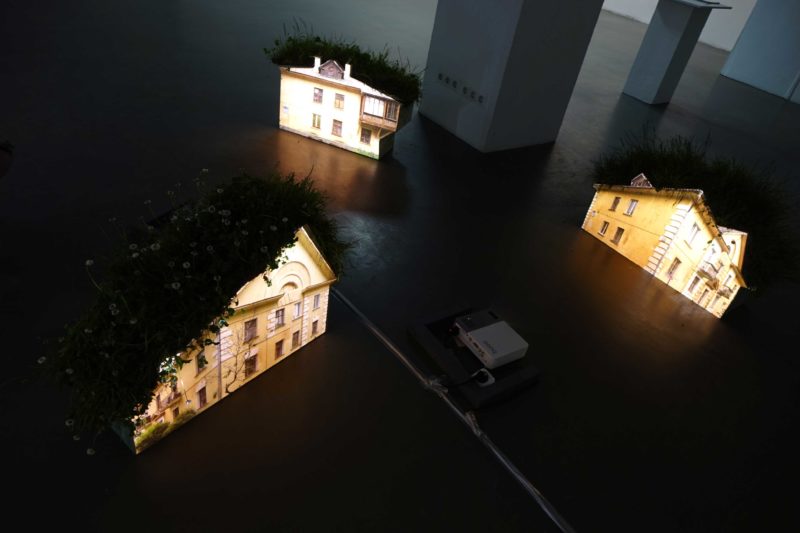 Doing Things together is a project initiated by Lava-Dansproduktion.
Six artists from Ukraine, Belarus and Sweden will collaborate and develop methods based on the idea of 'Doing Things Together'. The manifestations and ideas they develop will result in events and workshops for people living in the neighbourhoods around the Jam Factory Art Centre and Ÿ-Gallery and will engage cultural workers who will participate in these events and workshops. With this project we create connections between people and venues and between people inhabiting the neighbourhood of these cultural centres.
Cultural activities as away of space making – space being a practiced place
A collaboration between Jam Factory Art Center , Lviv, Ÿ-Gallery, Minsk and Lava-Dansproduktion, Stockholm.
Participating artists: Bazil, Sergiy Petlyuk, Kateryna Radchenko, Shida Shahabi, Sophia Sadovskaya and Sybrig Dokter.
Project management and production in Lviv: Bozhena Zakaliuzhna and Anna Yakovenko
Project management in Minsk: Anna Christoserdova
Project management for Lava-Dansproduktion: Sybrig Dokter
Financial support by the Creative Force program of the Swedish Institute