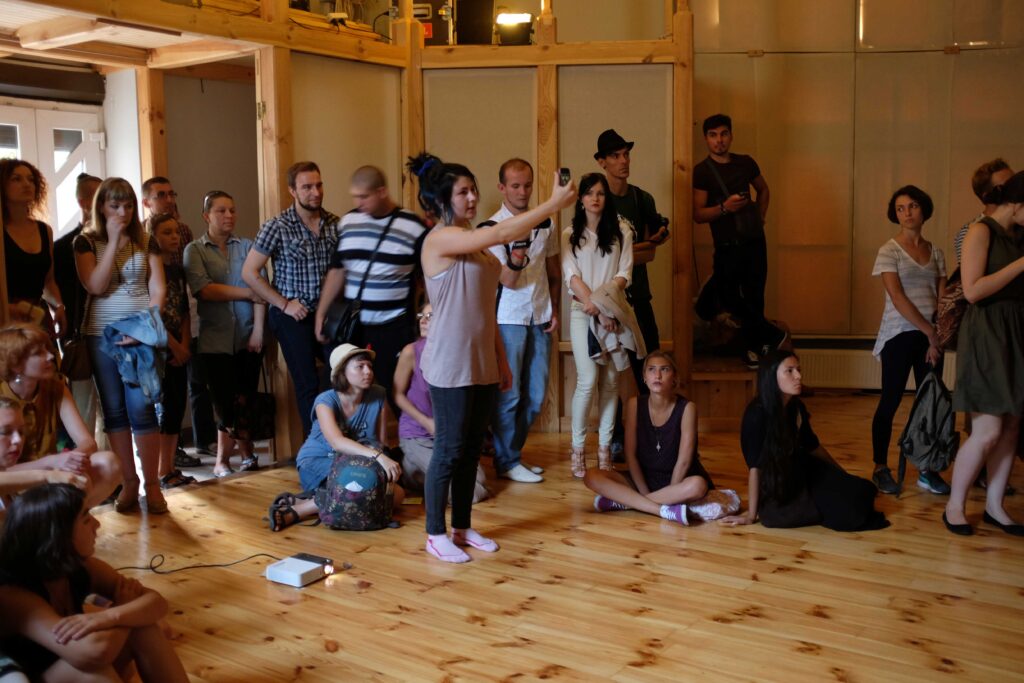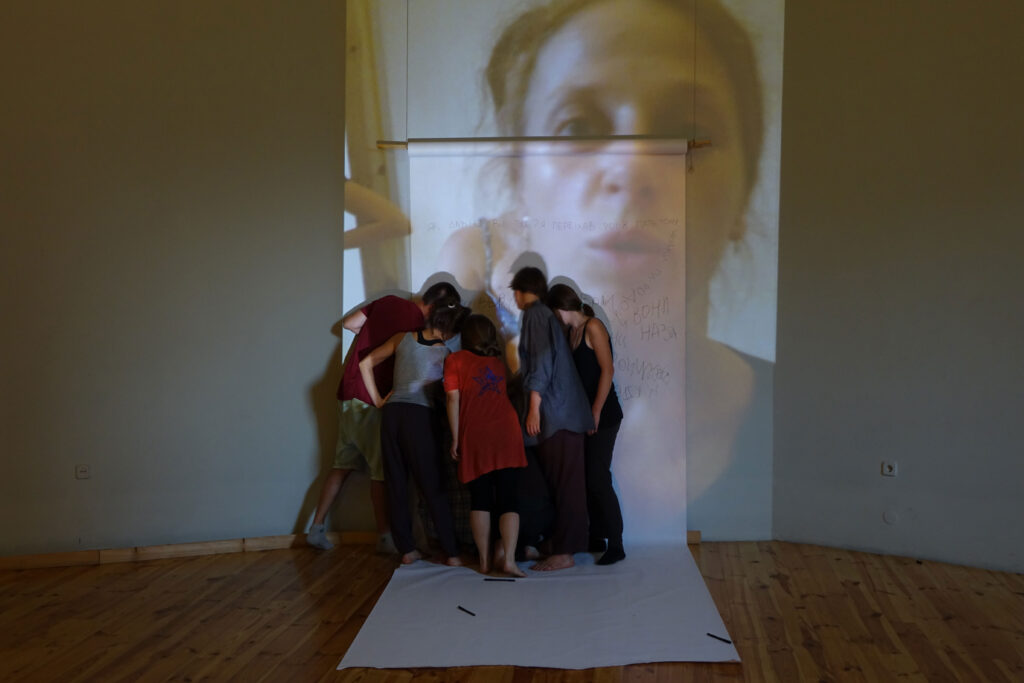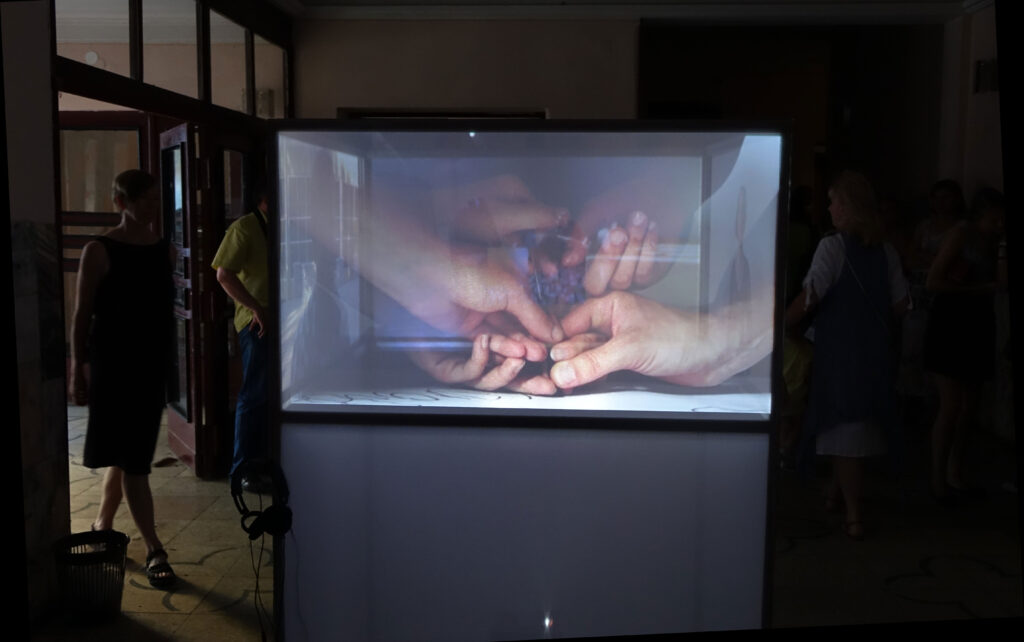 Archaeological Bodies
Who speaks, who does not and how does that give meaning to what we are listening to?
Archaeological Bodies examined individual and collective structures in relation to identity, while investigating the way we ask questions and the answers they can produce. Subsequently, interviews were conducted with people who moved to Lviv recently or longer ago.
Archaeological Bodies is a project directed at the relations between different groups in Ukraine. It took place during three sessions in 2014 and 2015.
Directed by Sybrig Dokter and Nadja Voorham
Production: Kateryna Radchenko, Eugene Chervony
Archaeological Bodies is part of the project Waiting in the Margins by Lava-Dansproduktion which was created in Georgia and toured both Georgia and Ukraine.
It was co-produced by NGO Art Travel.
Financial support by the Swedish Postcode Lottery.