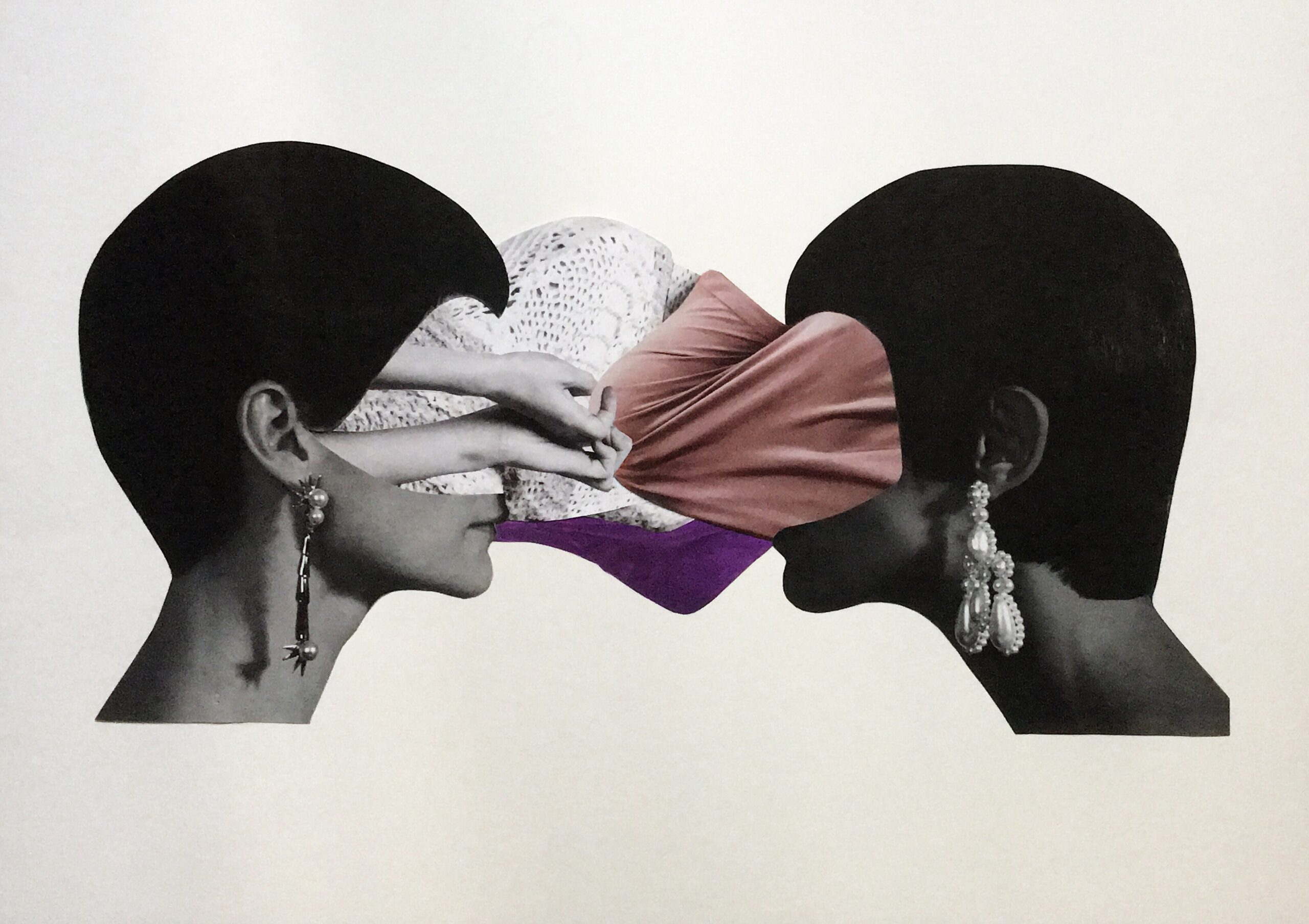 We invite you to watch the animated video "Re-framing my body-2: countering stereotyped portrayal of women" based on the works of 15 Ukrainian women artists. It tells the stories of self-awareness, perception of women's body, life under the pressure of stereotypes and freedom from them. The video presents works in various art techniques and forms: collage, graphics, video, photography, etc.
'Re-framing my body-2' is a project that was planned to take place between September 2021 and March 2022 online and in Kyiv, Ukraine. It was interrupted by the full-scale war started by Russia against Ukraine on February 24, 2022. In a year, the organizers made a final video with the works of the participants. The project is funded by the Creative Force program of the Swedish Institute and is a collaboration between NGO Art Travel (Ukraine) and Lava-Dansproduktion (Sweden).
Curators: Kateryna Radchenko, Sybrig Dokter
Artists: Anastasia Ivanova, Kateryna Kutsevol, Kateryna Shiman, Nina Mari, Darina Fes, Tetyana Korneeva, Tetyana Kramarenko, Tetyana Smriga, Veronika Cherednychenko, Viktoriya Lykholyot, Yana Grigorenko, Olena Morozova, Olga Aboronok, Svitlana Mykhailova, Anna Vereshchaka.